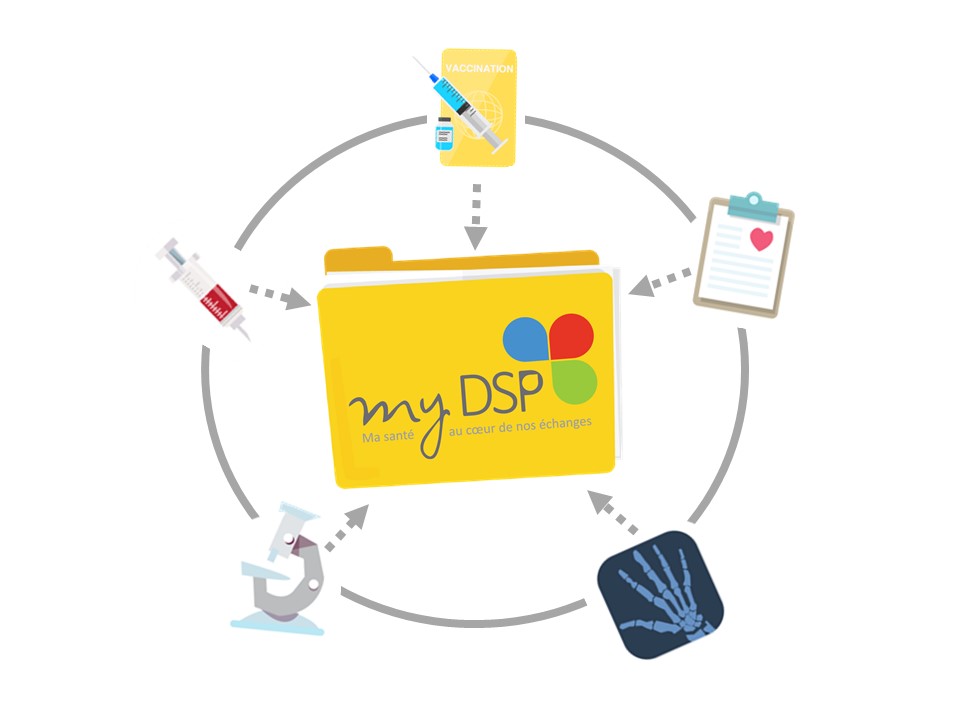 These two structures can thus from now on deposit health documents in the DSP of the patients who are under their care. This secure data exchange allows the various health professionals involved in the patient's care to access the patient's relevant health data for coordinated medical follow-up. And of course, if the patient has already activated his eSanté account, he can himself consult any document filed in his DSP.
• Find here the link to the full list of institutions that can feed the DSP.
• You have not yet activated your eSanté account? Download the Quickguide here.
• Click here to find out more about the DSP.