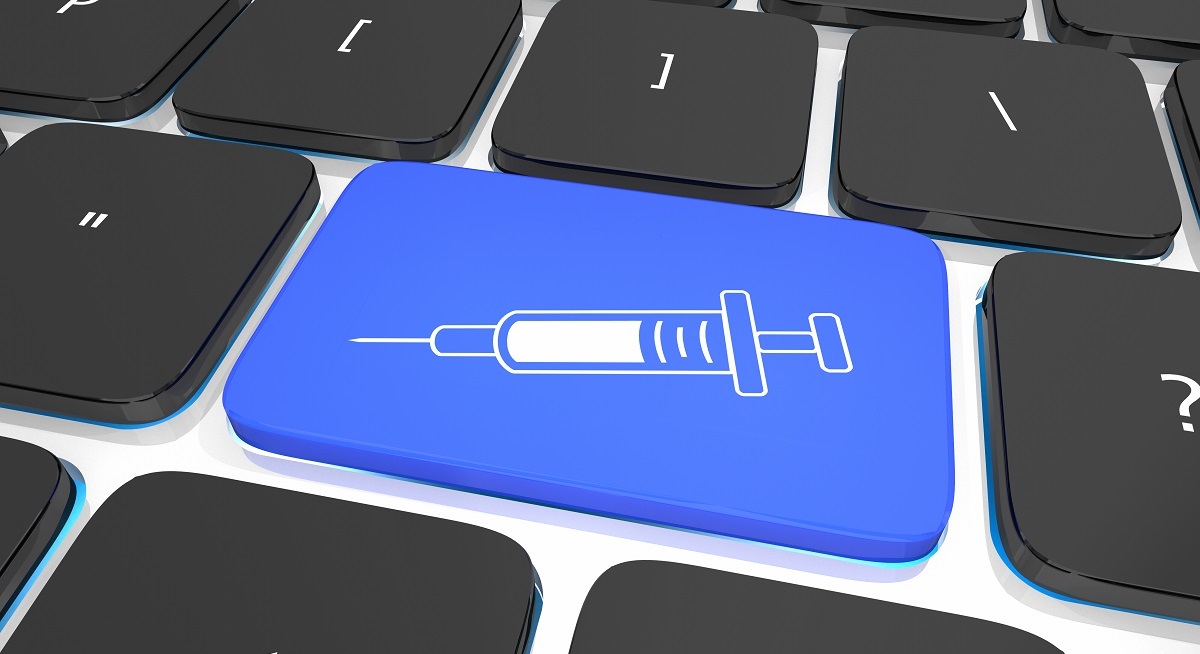 New feature: The CVE now takes into account the patient's medical antecedents. The patient will therefore receive vaccination recommendations which take this into account.
Hospital fully deployed: All vaccinating doctors at the Centre Hospitalier de Luxembourg (pediatricians, gynecologists and general practitioners in the Infectious Diseases Department) can now open a CVE for their patients and register the vaccines administered.
A new milestone was reached: On 9 December, the number of 50,000 vaccinations registered in the CVE was reached!
More information on the CVE?
Click here.