Electronic Vaccination Record (CVE - Carnet de Vaccination Electronique)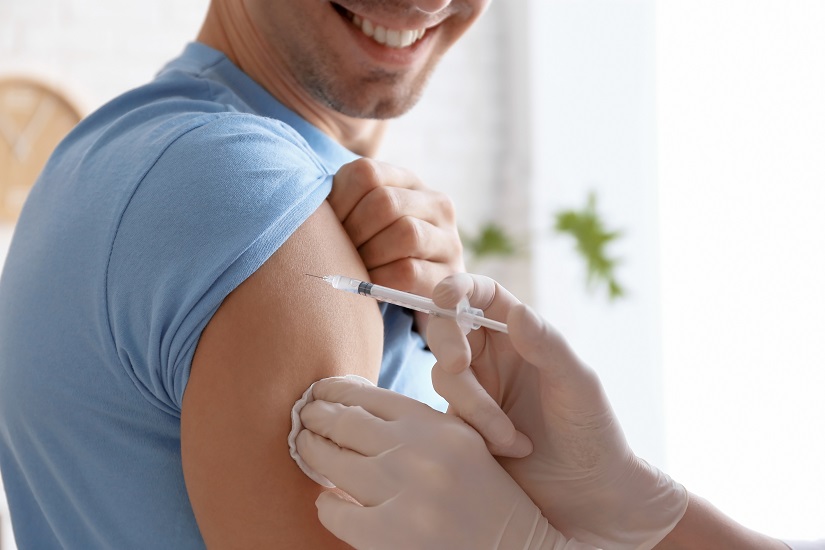 This personalised and secure service allows you to:
easily check your vaccinations at any time
receive notifications for your vaccination reminders
receive personalised vaccination advice in line with national health recommendations from the CSMI (Conseil Supérieur des Maladies Infectieuses)
The CVE is being rolled out to all vaccinating doctors from mid-January 2022
It is deployed in independent doctors' practices according to their specialty. Initially, it will be available to pediatricians, then to general practitioners and infectious diseases specialists, and finally to obstetrician-gynecologist.
Its objectives are:
dematerialisation of the yellow card
personalised recommendations
vaccination reminder notifications
a secure online service
a record shared with health professionals
This service is available via your eSanté account. The yellow card remains in force.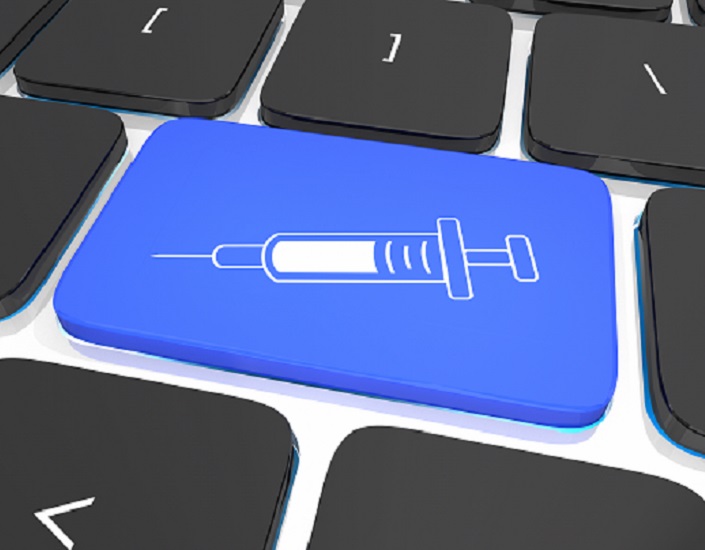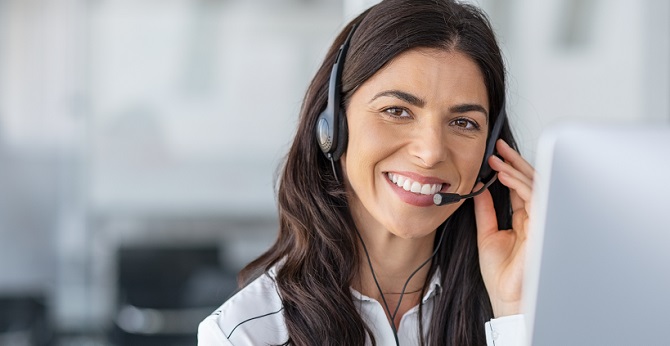 Any question?
Contact our helpdesk: