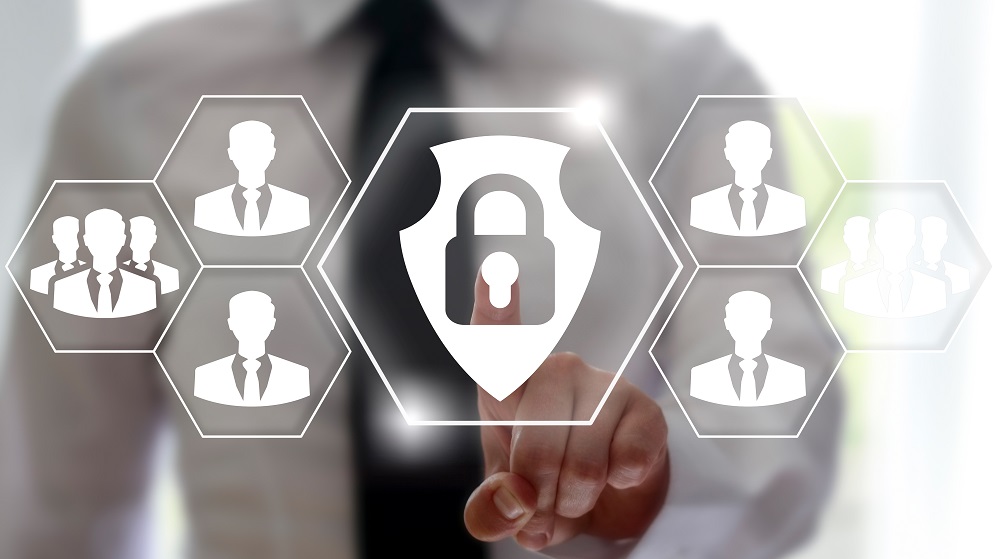 This biannual exchange meeting brings together the heads of the identity surveillance units of Luxembourg healthcare institutions connected to the National Patient Identification Directory.
The aim is to share best practice in order to improve the security of patient identification throughout the care process. In a spirit of exchange and continuous improvement, the National Health Laboratory opened the meeting of the National Identity Vigilance Committee by presenting its issues and the work undertaken to improve patient identification. The national identity surveillance unit then presented and validated the 2022 annual identity surveillance report. Finally, the committee discussed the rewriting of the national identity surveillance charter, which aims to establish common rules for patient identification.
To download the 2022 annual report, please click here.