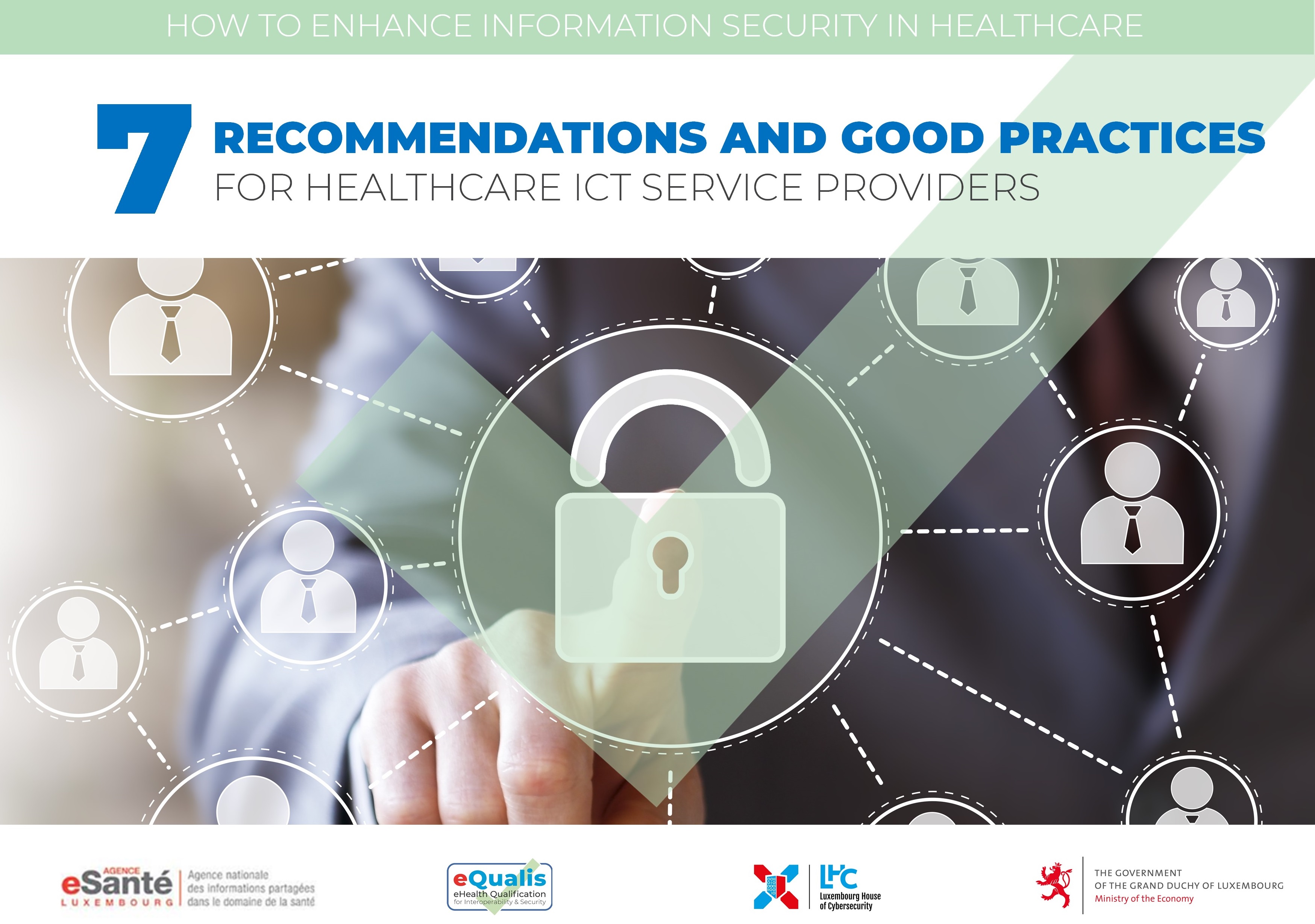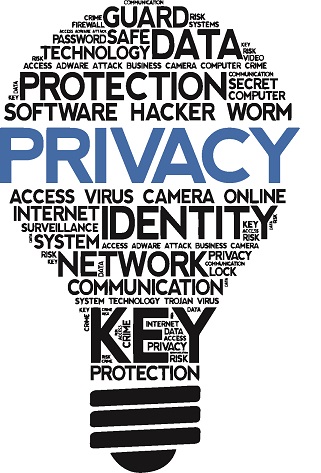 HEALTHCARE DATA are highly sensitive data that demand to be processed in a secure and data protection compliant way. As a healthcare ICT service provider, you - and your ICT solution – are an essential part in the information security chain, together with the healthcare service providers.
In order to support you in that role throughout your interactions with the public healthcare system, Agence eSanté, the Ministry of the Economy and Securitymadein.lu have jointly developed this guideline with 7 RECOMMANDATIONS in the area of information security.
The recommendations listed are based on the analysis of interviews with Software Development Companies and IT-Service Providers.
In case you need more information about good cybersecurity practices, click here.
HOW TO ENHANCE INFORMATION SECURITY IN HEALTHCARE