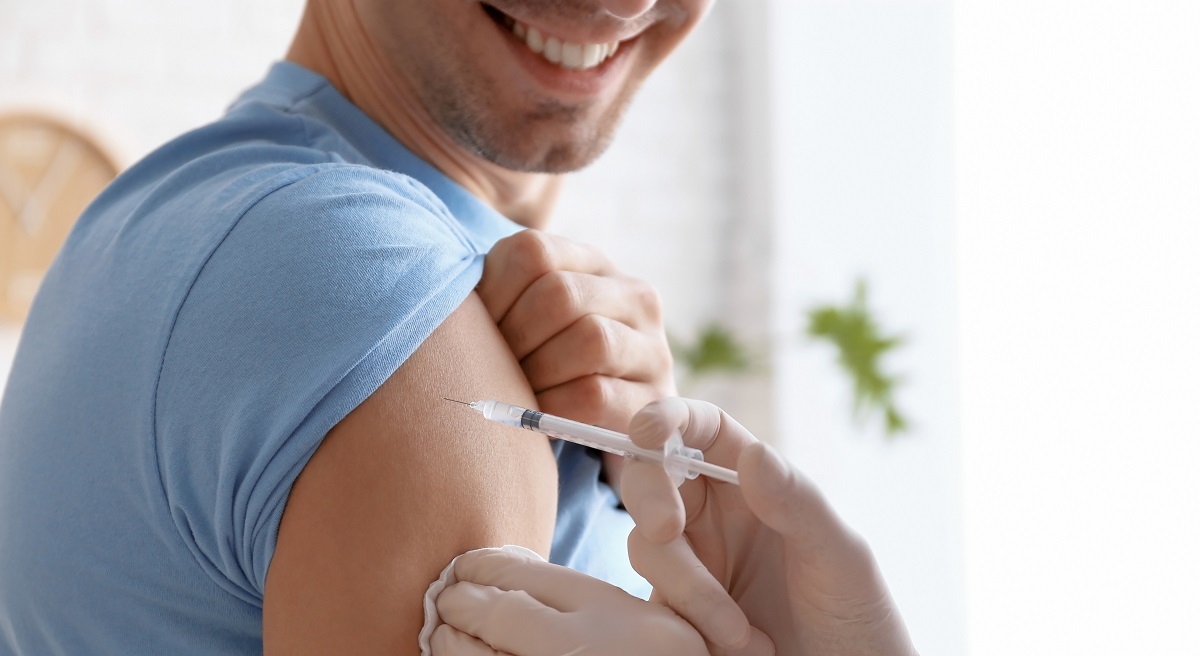 Thanks to this new feature, with your explicit consent, your vaccination data concerning COVID-19, are automatically transferred to your CVE (Carnet de Vaccination Électronique – Electronic Vaccination Record).
All you have to do is click on the consent provided for this purpose in the "My Consents" area in your CVE.
As a reminder, it is also possible to have your CVE updated in your DSP (Dossier de Soins Partagé – Electronic healthcare record) and thus make it accessible to all authorised health professionals.
Do you have any questions?
Please contact our Helpdesk, by telephone on (+352) 27 12 50 18 33 or by e-mail at helpdesk@esante.lu.